Competence – a range of knowledge, skills and experience.
Employers more and more often do not demand qualifications, but look for workers with specific competence. Regional Competence Center was established to fill a need for the development of competence in the region.
Regional Competence Centre Foundation is a non-profit organization, which was created thanks to the commitment of representatives of the various groups operating in education and competence development.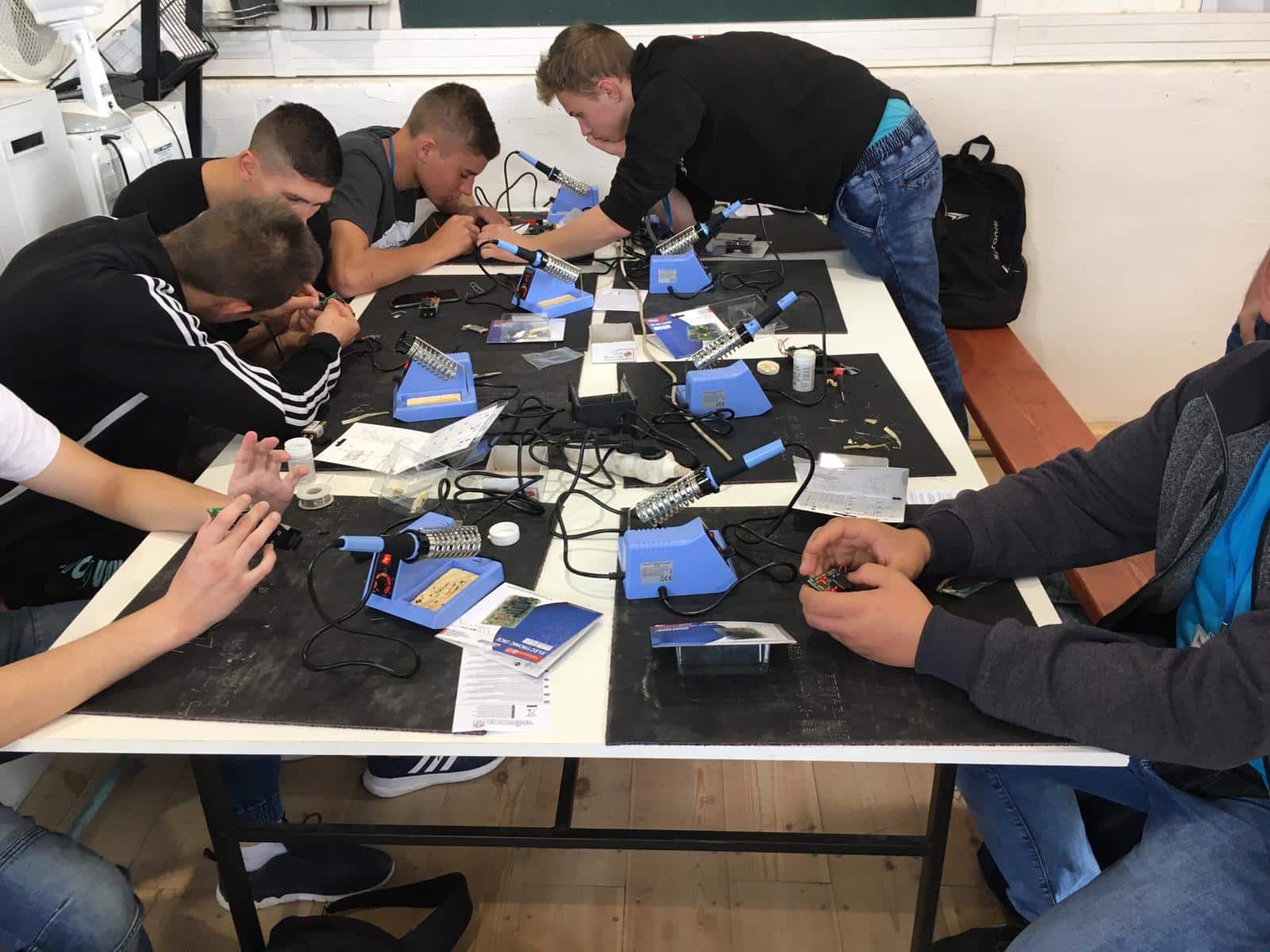 The objective of the Foundation is to support:
projects, organizations, institutions and entities that are promoting and developing education, skills and qualifications, as well as supporting the development of schools, educational institutions and universities,
activities for European integration and the development of contacts and cooperation between people, nations and organizations,
activities that support economic development, entrepreneurship development,
activities that support the development of local communities and local authorities,
initiation of innovative solutions in learning, teaching, schooling and education,
creation of the conditions for innovation and entrepreneurship in the education sector,
publication of educational, cultural, social, charitable, health, environmental, occupational, and economic information,
development of human resources for modern education and culture,
promotion of projects equalizing educational opportunities,
organisation of school and extracurricular education
activites leading to mitigation of the effects of unemployment,
local development (farmers, rural residents, small towns) to adapt to the economic and social conditions of the EU,
equalization of opportunities for people from the cities and rural areas, men and women, the disabled, national and social minorities, and people at risk of social exclusion.
Activities of the Centre are based on the development of competence among teachers, students, graduates, and staff of the regional economy. The form of competence development is adjusted to the nature and needs of the recipients. In the Center, competence development is directly connected with the needs of the regional economy and created exclusively in collaboration with entrepreneurs.
Develop your competencies with us!